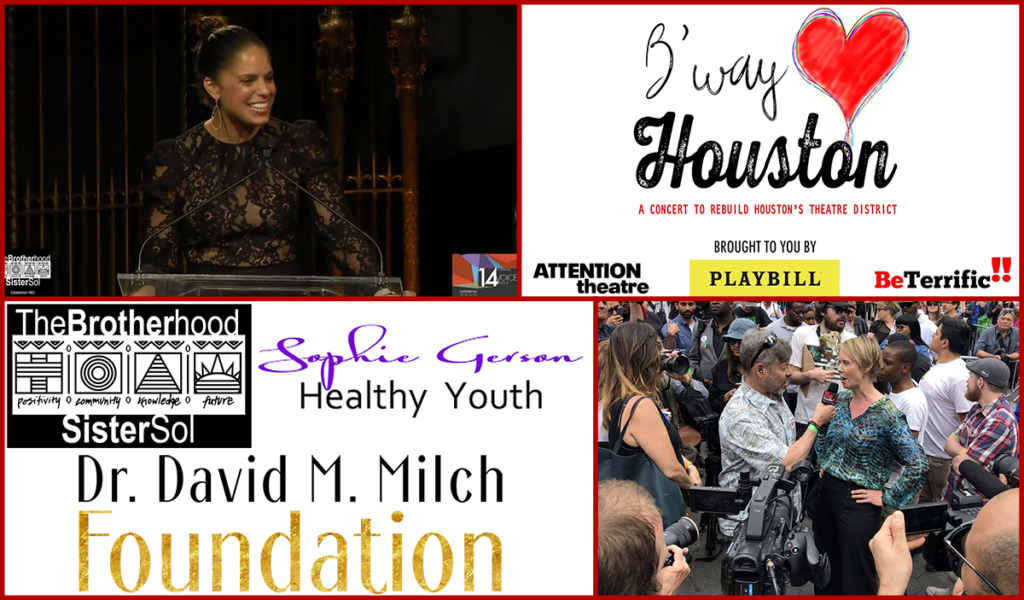 GivingTV: Broadcasting Philanthropy (GTV) was conceived to help solve a longstanding challenge in the world of philanthropy. Charitable organizations and worthy not-for-profits put enormous effort and significant expense into organizing Annual Galas and many other special events. These activities come to fruition, often with great enthusiasm and heartwarming outcome, in the moment.
However, the morning after…despite the best of good intentions and all the hard work…there is often a thud and then, silence prevails. Little measurable residual value is generated. There is simply no "long tail" despite significant follow up efforts made to generate and sustain same. Bottom line, there is an unmet need to better align the worlds of philanthropy, donors, and sponsors via both traditional communications approaches and smart new technologies. Elements of the required solution are available but have not been brought together as a comprehensive, "turnkey," approach.
The idea–the vision–for GivingTV: Broadcasting Philanthropy is to help address all of this and have everyone win: worthy organizations, motivated sponsors, generous donors, and caring individuals. These partners can now be reached more efficiently and brought together more reliably into a virtuous circle of mutually reinforcing interests and, ultimately, significantly enhanced charitable giving.
So, how to does one do this, i.e., how does GTV extend reach, broaden constituency, generate a higher degree of engagement and deepen impact?
To best answer this core question, in the months to come GivingTV is implementing a number of pilot programs to demonstrate and optimize the planned solution. Partners have been identified, charitable organizations have shown interest, and sponsor interest has been generated.
STAY TUNED!!
The GTV Team
GTV is an initiative in partnership with BeTerrific, a premiere provider of "Positive Content Experiences" online.
IF YOUR ORGANIZATION IS INTERESTED IN BEING CONSIDERED FOR GTV